Today you read this message in English. It looks like the last post but it's a little bit different. I adapted it to translation.
To make it more attractive I added new pictures. To make it funny I'll explain at the end subtleties of the French language.
Here is a colorful surprise with this big red sunflower. I had sown a seed and saw a beautiful flower grow. What a joy to associate it with my crocheted "Sunflower". The red illuminates the work.
The turtle finds 40 flowers in the basket. "Is this work faster than it seems? In fact, each flower grows quickly, my dear!"


The good energy comes back.

I'll knit the shawl: "Celtic Myths" (Kal organized by Candy Wool).
I am very motivated to "Knit Along". I'll discover 2 methods: The continental knitting and another way to add the cable. The colors are chosen. The tests are done BEFORE to start.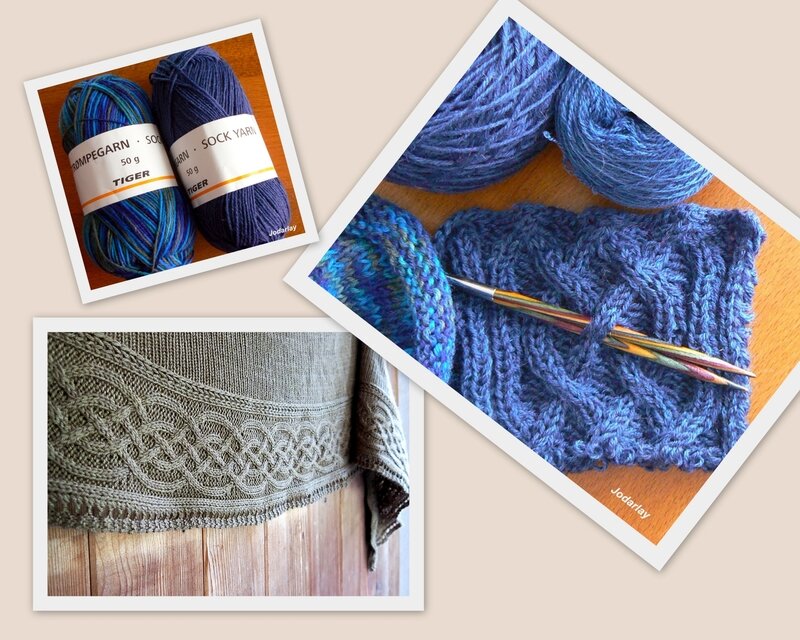 The Kal starts on March 1st.
I have time to answer a specific request from my son Olivier: Add 2 cm at the bottom of his sweater. It is not easy but the pattern allows taking back the stitches in the other direction.
"Made to measure"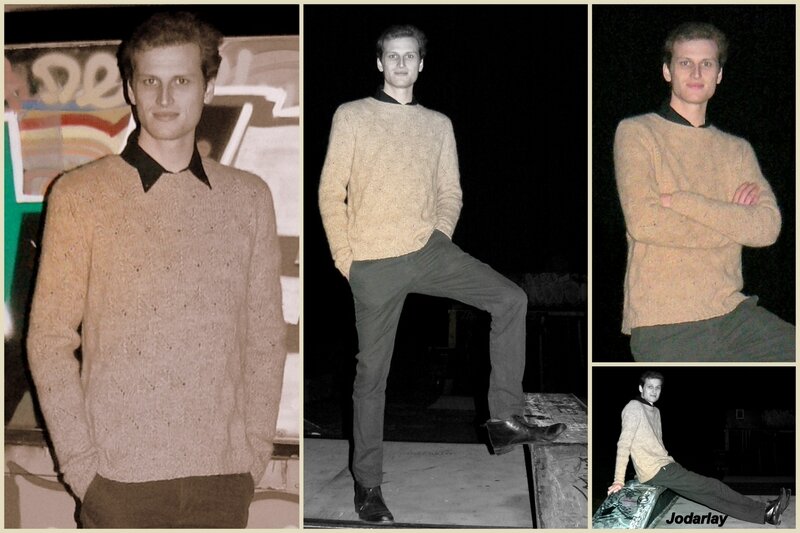 Yesterday the sun was shining and it was hot. We had lunch by the lake. It was really nice. Marie-Hélène have prepared picnic and held sunflower over the mountain "Dent du Chat". Patrick took photos. Water was too cold but I was not afraid to test it...I'm very proud of me!

Thank you friends thank you for all.
I'll come back next week to "say hello" twice!

Big hugs
Subtleties are when pronunciation of 2 words is the same in French. Here I play with: Signe/sign (say hello) - cygne/swan (bird). Thanks a lot to my English teacher and to virtual translators.